Approval Process Required for All Non PO Invoices
The Mission
For non-purchase order backed invoices an approval is required to voucher these through SourceDay. Users will have to set up approval groups or individuals to review and submit these invoices for vouchering. Approval groups can be established base on:
Amount levels
GL Codes
Chains of approval.
With this process now in place, Non-PO Invoice must be in an approved status before they can be submitted to the ERP.
When Non-PO Invoices are submitted for approval, the users in the approval group will receive an email notification. Once approved the user can submit the invoice to the ERP.
Please note: if you are a team of one you can add yourself as an approver. This will require you to submit invoices for approval, then approve those invoices, then submit for voucher.
How Do I Set Up Approval Groups?
Before using the Non-PO Approval process the Admin/Owner user on the Invoice Automation Account will need to set up the Approval Groups. Anyone in an approval group will need an Invoice Automation license. Be sure to email support@sourceday.com to add new users.
Approval Groups can be added and edited in the Company Settings under your user name.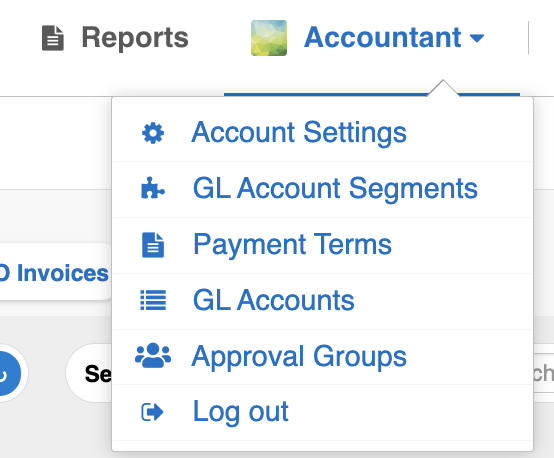 Coming Soon: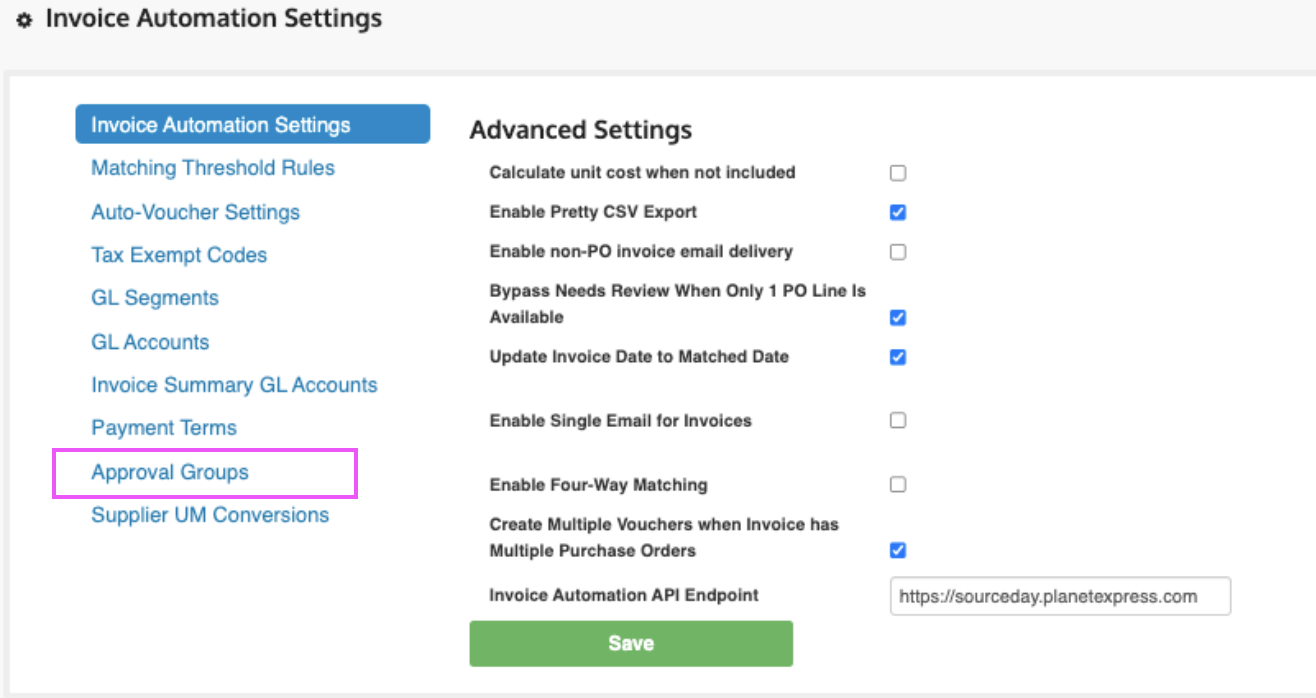 1. Define New Approval Group by selecting the Integration endpoint and the corresponding GL Code or Codes. Those two fields are required. By default the "Approve any GL code" box will be checked. Uncheck to specify unique groups by GL Codes. You can select more than one GL Code for each approval group.
2. Determine this Approval Group will require Chain Approval. Chain approval will require an approval at all levels. Without chain approval, only the approver at the highest level is required to review a Non-PO Invoice.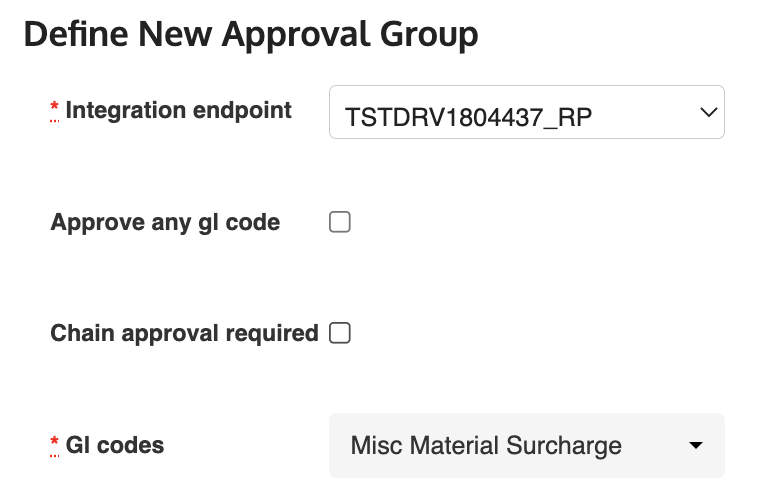 3. Assign Users by selecting the user from the drop down menu and entering the top limit of the amount they can approve. Remember approvers must have a SourceDay Invoice Automation License.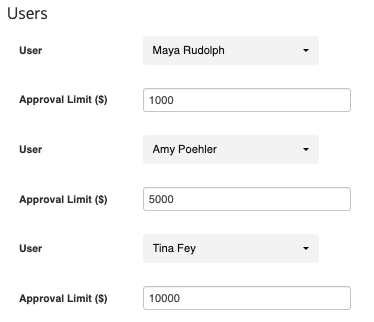 Keep Learning