New Look Coming Soon
As part of the SourceDay Invoice Automation enhancements we've updated the way users view Taxes, Charges, & Discounts. These charges are totaled and displayed at the invoice level.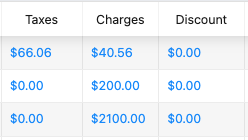 How Do I See More?
For a more detailed look simply click on the total. That will open an additional window with the individual entries.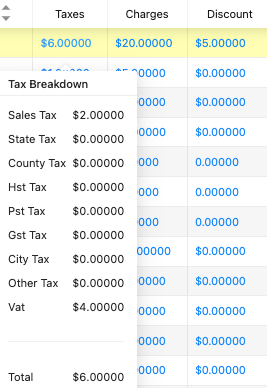 Keep Learning
Learn How to Customize the Invoice Dashboard
Learn How to Edit Taxes, Charges, & Discounts