Adjusted Due Date is a custom feature that requires additional integration with your ERP.
Adjusted Due Date is a feature that gives buyers the ability to adjust the due dates on an order based on the proposed ship dates provided by the supplier. This feature is intended for suppliers who adhere to ship dates instead of due dates and international suppliers. This feature can be enabled per supplier by the Admin of the buyer account.
Adjust Due Dates For Ship Date Suppliers
1) Click on the Updates tab

2) Select the lines you want to Accept/Reject by clicking the checkbox next to each line
2) Once you click the first checkbox the Choose an Action flyout menu will appear on the left side
3) Click Accept/Propose Changes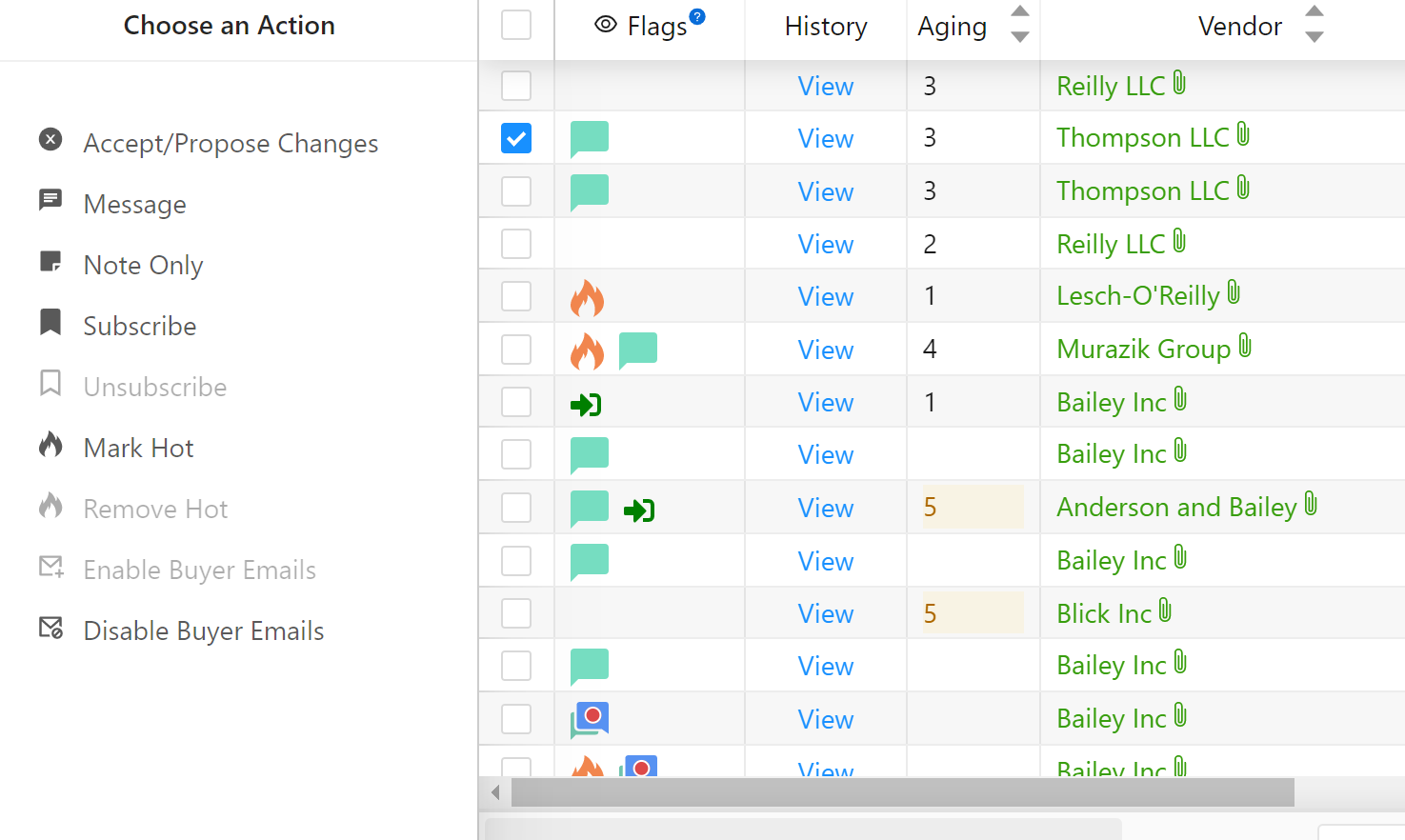 4) Review the proposed ship date in Red on each line you selected under the Supplier Ship Date Prop column. These changes will appear at the front of the Accept/Reject Updates modal.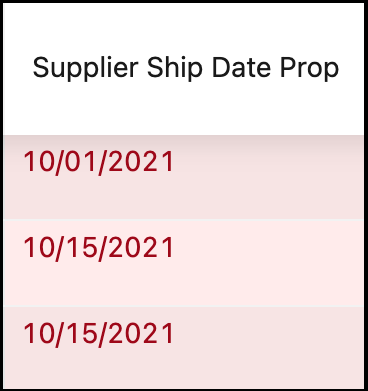 5) Click the Accept button on each line you want to accept changes on or click the Accept in bulk
6) Review the current Due Date on each order. Based on the ship date proposed by your supplier you will be able to adjust the due date under the Adjusted Due Date column. SourceDay will autofill the current due date in this field.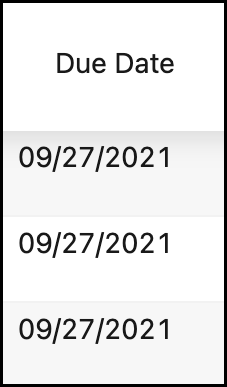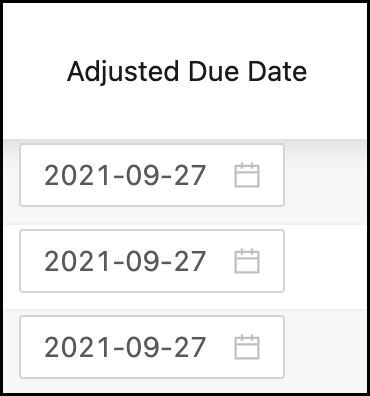 If you provided the supplier with the ship date and they did not adjust the date when they acknowledged or updated the order then you will not need to adjust the due date.
7) Click the Submit button

After adjusting the due dates and accepting changes we will write the updated Ship Dates and Due Dates in SourceDay and sync them back into your ERP during the next 15-minute sync.
Optional
A) Click the checkbox next to Update Ship Promise Date to update the ship promise date for suppliers that use ship dates or click the checkbox next to Update Due Date Promise Date to update the promise due date for suppliers that use due dates. This should only be used if you are excepting new dates from your suppliers and want to override existing promise dates.
B) Enter a message in the Reason field if you need to send a message to your supplier when accepting their proposed changes
ERP Transit LT
Some customers may have a customized Adjusted Due Date workflow that includes syncing in a transit lead time directly from their ERP. This lead time will appear under the ERP Transit LT column in the Accept/Reject modal next to the Adjusted Due Date column.
SourceDay will automatically add the ERP Transit LT to the Supplier Ship Date Prop to generate the Adjusted Due Date so the date does not have to be manually calculated.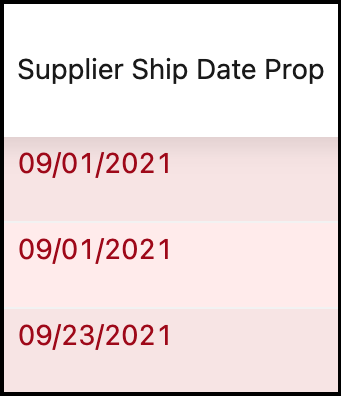 .