Question
At my company we separate non PO invoices into different GL or General Ledger codes (these may also be called buckets or segments at your company). How can we enter these values so that they match what is in our ERP?
Answer
Step 1 is that you will need to make sure you have your GL Segments created. This will give you the skeleton that you will fill in for this step.
Once step 1 is completed, you will need to define the accounting codes used in your organization. These are the codes that will be tagged on invoices in order to ensure that invoices are charged to the correct GL item. Here is a visual to help you understand once you are actively using the non PO functionality.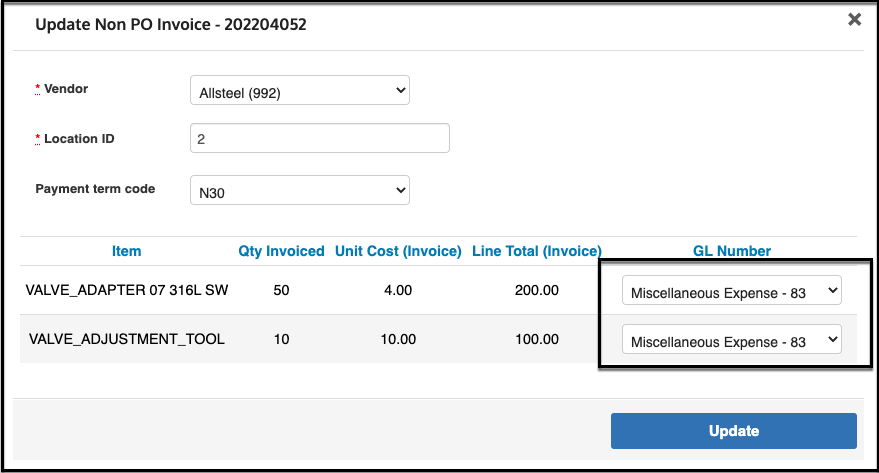 How Do I Do It?
Adding GL Accounts only takes a few steps:
Click on the dropdown next to your name at the top of the screen
Select GL Accounts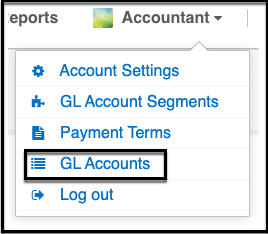 You will see 2 sections on this page, the top section are existing GL Accounts set up, the bottom section is where you will add any new accounts needed.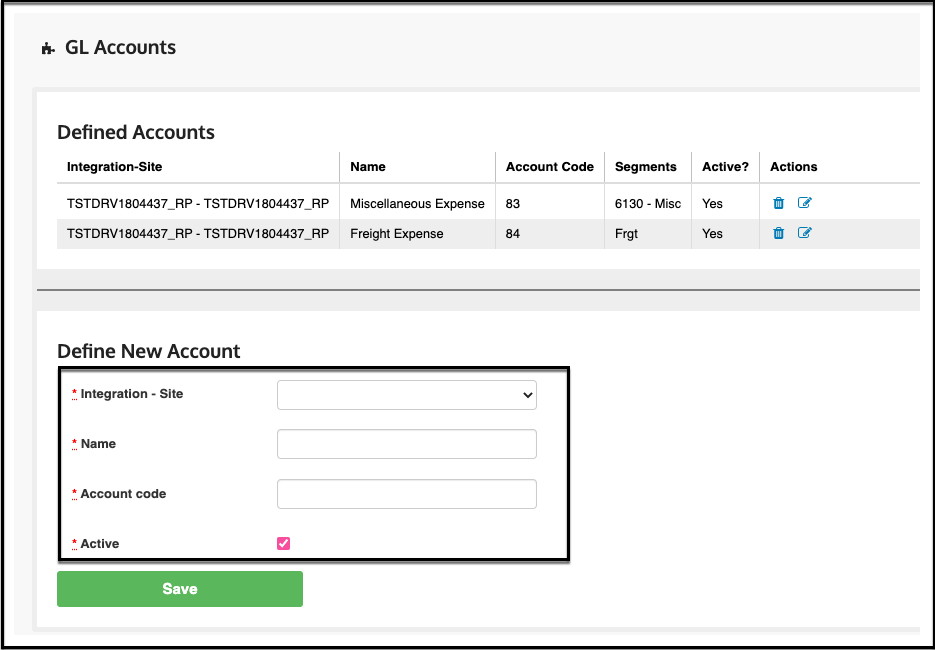 Defining an Account
Select the Integration - Site
Enter the Name of the GL Account
Enter the Account Code
The Active checkbox will be checked as a default, but you can uncheck this box if you do not yet want to activate the new GL Account. (This value will not show as an option on the invoice until the account is activated)
Click the Save button
Keep Learning
Spotlighting New Functionality
Non PO functionality is currently available for Syteline, Epicor (Cloud/OnPrem), Netsuite, Visual (Standard and Global Financials)
Other ERPs will be added over time